Mortgage pre-approval checklist
For a smooth and easy pre-approval process, be sure to gather this information before you set out to get a home loan.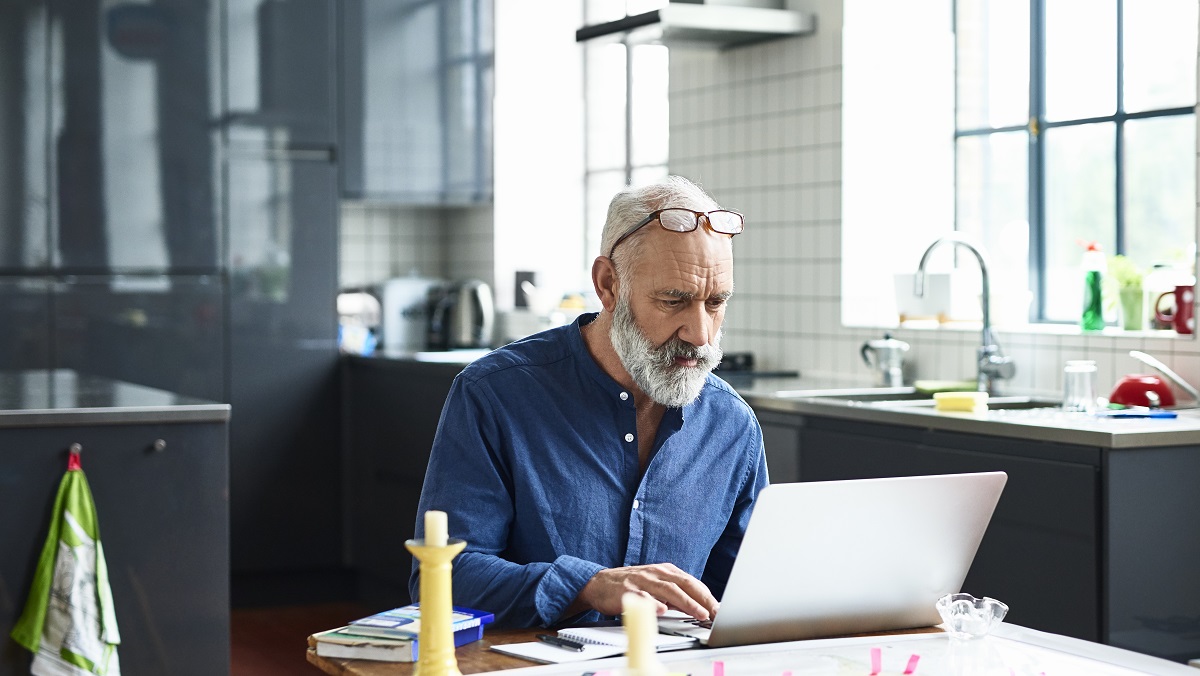 Getting pre-approved for a mortgage can be an important first step in the home-buying process. When you get pre-approved, you'll generally receive a pre-approval letter that estimates how much a lender may be able to lend you. This can help you set your budget so you can shop in a comfortable price range, and it can also give sellers the confidence that you're a credible buyer.
The pre-approval process is usually relatively easy. To complete your pre-approval application, you'll generally need to provide basic information about yourself, along with your Social Security number to run a credit report. You'll usually also need to provide a few documents as proof of income and assets.
Here's a simple checklist of some of the documents and information you may need to provide. Having them ready when you talk to a lender can make the pre-approval process go more smoothly.
Basic income and asset documentation generally includes:
Income documentation (W-2, 1099) for the past two years

Federal tax returns for the past two years if you're self-employed, have rental property, or have unreimbursed business expenses

Recent pay stubs or proof of direct deposit for Social Security or retirement income

Statements from any financial institution accounts (bank or investment) for the past two months; include all pages, even if they're blank
Other information that may be needed for unique situations:
If you own other real estate: addresses of any real estate you own and mortgage lender information

If you're a veteran or active military: your DD Form 214 and VA Certificate of Eligibility

If you're starting a new job: your offer letter

If you're self-employed: a current profit-and-loss statement showing year-to-date revenue and expenses

If you've filed for bankruptcy: a bankruptcy discharge and schedule of creditors

If you're using child support, alimony, or separate maintenance income to qualify: child support, alimony, or separate maintenance income documents

If you're divorced or separated: a divorce decree or separation agreement