Guide to conventional loans
A popular choice for borrowers, conventional loans often offer great rates and lower costs.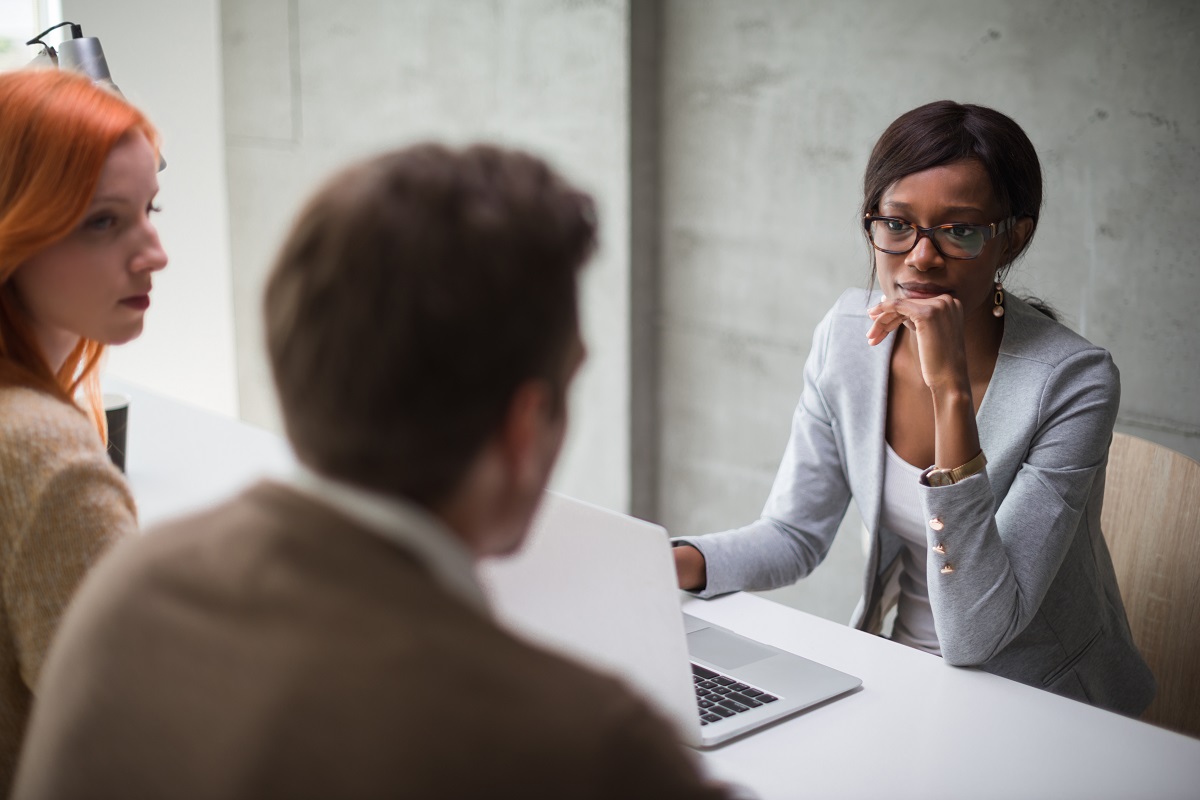 If you're shopping for a mortgage, you've probably heard the term "conventional loan" batted around a few times. And with good reason: Conventional loans made up more than 74% of all home loans issued in the U.S. in 2018, and are a popular choice with borrowers, lenders, and investors.
So what exactly is a conventional loan?
What is a conventional loan?
A conventional loan is a mortgage that is not backed by any government agency, such as the Federal Housing Administration (FHA), the U.S. Department of Agriculture (USDA) or Veterans Administration (VA).
Conventional loans are backed by a private mortgage lender, and the borrower usually pays the mortgage insurance if any is required.
What is a conforming conventional loan?
Conforming conventional loans must meet certain underwriting guidelines and maximum loan amounts set by the government. Other rules for conforming loans are set by Fannie Mae and Freddie Mac (the GSEs), the largest purchasers of mortgage loans in the U.S. Because of this guidance, the risk factors for these loans are well understood by investors.
Many lenders offer conforming conventional loans, often with slightly different eligibility standards, so you can shop around for a lender and loan terms you're comfortable with and that meet your financial goals.
What is a non-conforming conventional loan?
A non-conforming conventional loan is one that doesn't adhere to GSE guidelines and isn't backed by the FHA, USDA, or VA.
One of the more common types of non-conforming loans is a jumbo loan, which comes with higher loan limits than conforming loans. There are other types of non-conforming loans that may help the borrower qualify for property that they couldn't with a conforming loan or for borrowers who may have a credit issue in their past, such as a recent bankruptcy.
Why are conventional conforming loans so popular?
Generally speaking, if your credit score is over 680, and you have a debt-to-income (DTI) ratio of 43% or less, conforming conventional loans — those eligible for purchase by Fannie Mae or Freddie Mac — offer great rates, lower costs, and can be used to buy all kinds of property types, from single-family (detached) homes to second homes, investment properties, and multi-unit properties.
There's plenty for qualified buyers to like about these loans:
Low down payment options
With a conforming conventional loan, some borrowers can put as little as 3% down, making conventional financing a strong competitor to FHA, which will require you to put 3.5% down.
Down payment help allowed
Borrowers can use a monetary gift from a relative or eligible grant from a nonprofit agency to pay for the  entire down payment and loan closing costs.
Cancelable private mortgage insurance (PMI)
PMI is required on a mortgage if you put less than 20% down. But for borrowers with good credit, PMI on conventional loans can cost less than FHA mortgage insurance. This is because PMI is risk-based insurance, meaning that the better your credit history, the lower your premium. MGIC, Genworth Financial, RMIC, and Radian are some of the major providers of PMI. Each has varying rates for different down payment and credit score scenarios. 
Practical loan limits
Loan limits for conforming conventional mortgages are set by the Federal Housing Finance Agency (FHFA). For 2019, the conventional loan limit set for one-unit properties in many U.S. counties is $484,350. However, there are designated high-cost areas where loan limits are higher.
For example, a single-family home in Los Angeles County could have a maximum loan of $726,525. Increased loan amounts are also available for two-, three-, and four-unit homes. For multi-unit homes located in high-cost areas, loan limits are even higher.